National Geographic Fine Art Galleries
Jul 16, 2019
Nat Geo Fine Art Galleries
I wanted to share a few personal images and reflect on how grateful I am to be apart of the National Geographic Fine Art Galleries. I have a three images in the galleries that are located in La Jolla, CA - Maui, HI - Fort Lauderdale, FL - Laguna Beach, CA - Las Vegas, Nevada - Honolulu, HI - Miami, FL - New York City, NY - San Diego, CA. Having these images in these galleries is humbling; however, at the same time I am excited and inspired to be amongst the greatest photographers in the world.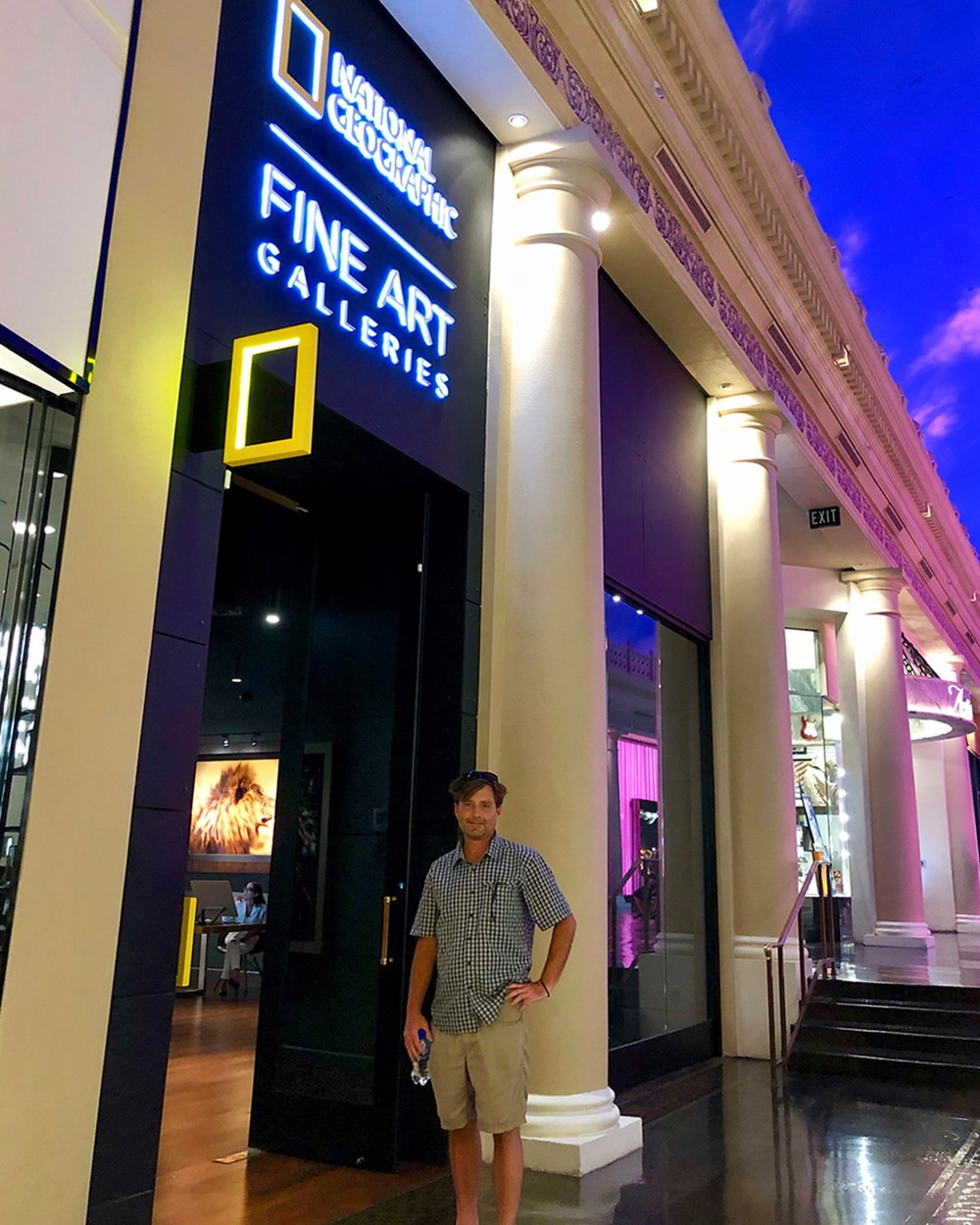 My Vision
My vision is to capture the harmony of nature through photographs, and provide the viewer with a sense of awe and respect. I am committed to leaving a lasting impression and instill a deeper awareness of the natural world. In order to expansively and powerfully share my vision and mission with my photographs, these galleries have given me a wonderful medium and for that I am grateful.
Nature Quotes
Each one of my nature photographs has one of my beautiful nature quotes associated with it and it's my hope that these nature photographs and words will touch the senses, the heart and soul. These lovely nature quotes were inspired by me out in the field while photographing nature. Each one holds a special meaning to what I was witnessing, thinking and feeling during these precious moments. My intention, my hope, is that some of my nature quotes will resonate with you as well as generations to come. If you have a chance check out my seascape photo gallery where you can find some lovely ocean quotes as well!
Visit A National Geographic Fine Art Gallery Today!
National Geographic | Fine Art Galleries presents fine art photography through exclusive limited editions embodying the rich heritage of the National Geographic Society and National Geographic Magazine.
National Geographic | Fine Art Galleries furthers the mission of the National Geographic Society; "we believe in the power of science, exploration, and storytelling to change the world."
The galleries are places of learning about the conservation of natural resources and the importance of natural places and the wildlife that inhabit the world. Behind every one of the iconic images in the National Geographic Galleries is an amazing story. When you bring a National Geographic photograph into your home, you become part of the National Geographic legacy.
To see my images displayed at the National Geographic Galleries click the following link:
National Geographic Fine Art Galleries