Fine Art Print
Jun 29, 2019
What Is A Fine Art Print?
Fine Art Prints are made with high-quality archival inks on acid free fine art papers using a high-resolution large format printer. These are also known as fine art giclee prints. These exquisite fine art papers are acid free because the acid content in many papers makes them brittle and crack over time. They will also turn yellow from too much exposure to light.
Fine art prints are made with acid free fine art paper have a lifespan of over a hundred years usually. The fine art paper has to meet certain quality criteria in order to be considered fine art paper. Fine art prints are highly sought after by photographers and artists when they select a paper for their clients.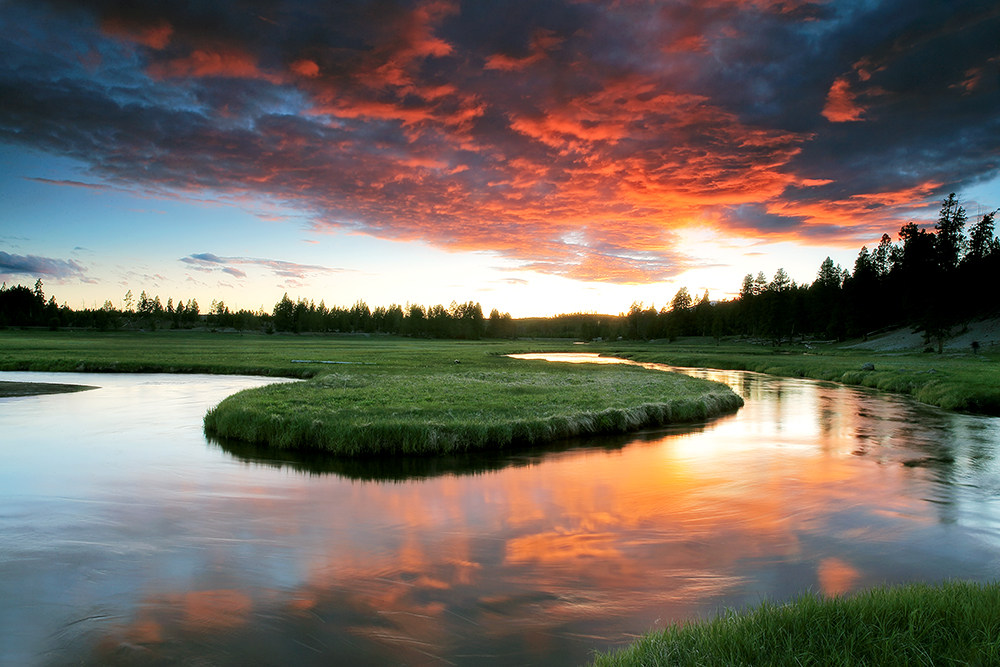 What Is Giclee Printing?
Giclee Printing is a term coined by a printmaker named Jack Duganne for a fine art digital print made on inkjet printers that produce high-quality prints. It is based on the French word gicleur, a french term for an inkjet nozzle. The word giclee in french means "spray. These large format inkjet printers use small spraying devices that can both match color and apply in precisely, giving a high-quality print. Resolution, ink, paper and printer type are important factors in determining whether or not it is a fine art giclee print. Giclee printing is becoming more common among artists and photographers alike.
As far as ink and paper go, they must be high quality and considered "archival." This is achieved using inks that are pigment-based instead of dye-based. The printing paper also must be designated as archival to consider these as fine art giclee prints. These giclee printers are typically larger models that are able to hold up to 12 ink cartridges which produce a wide range of colors. The ink is absorbed onto the paper or canvas, giving the artwork a look that is very close to the original piece of art.
Archival Ink
My premium archival inks produce images with smooth tones and rich colors when used with my exquisite fine art papers. I use 5 different types of fine art papers when you shop for fine art in my store. Here is a description of each fine art paper I use personally and in my store.
CANSON® INFINITY PLATINE FIBRE RAG 310 GSM

This Semi-Gloss Fine Art paper is our favorite paper for making black & white prints that look like they came out of the darkroom. 100% Cotton
EPSON COLD PRESS BRIGHT WHITE

19mil, 100% Cotton based Watercolor Fine Art paper
MOAB ENTRADA BRIGHT RAG

A Bright White, Acid Free Smooth Fine Art paper. 290gsm, 100% Cotton
EPSON PREMIUM LUSTER

A Wide-Gamut Luster Fine Art paper. 260gsm, RC Paper
HAHNEMÜHLE TORCHON

A heavy Textured Fine Art paper. 285gsm, 100% a-Cellulose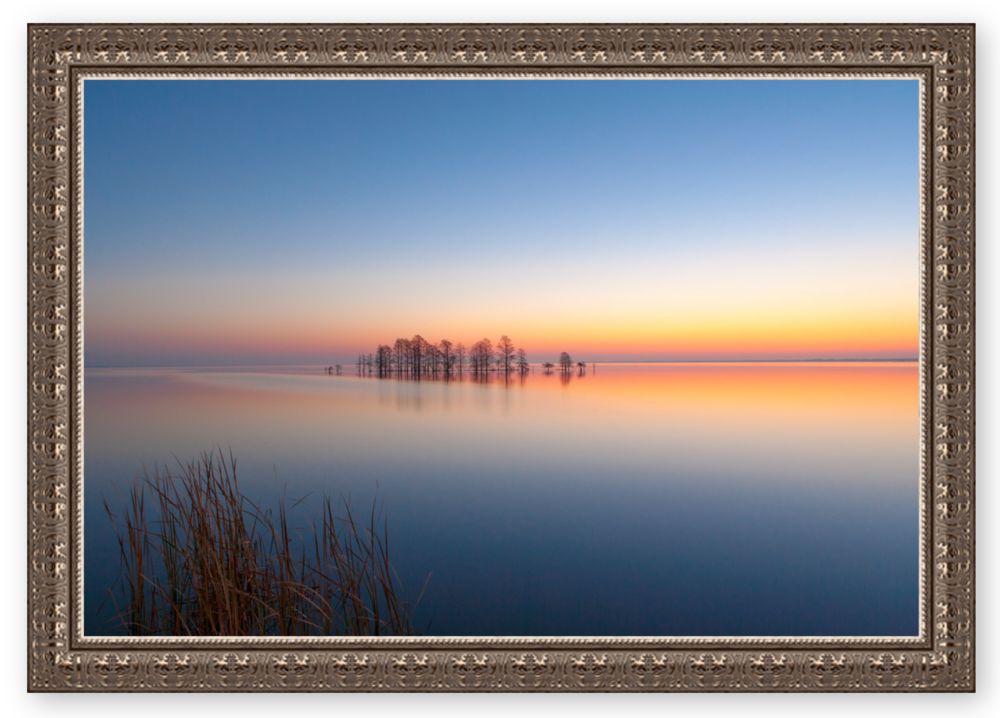 If you would like to order a fine art giclee print from me please browse my website and pick out a nature picture today! Robbie George