What Is The Difference Between A Photographic Print And A Fine Art Print?
Jul 01, 2019
What Is A Photographic Print?
The difference between a photographic print and a fine art print has to do with the paper involved with the print. The photographic paper is not as of a high-quality paper as the fine art paper. Photographic paper has acid in the paper which can make the print fade, crack, or even make them brittle over time.
What Is A Fine Art Print?
Fine art prints are made with high-quality archival inks on acid free fine art papers using a high-resolution large format printer. These are also known as fine art giclee prints. These exquisite fine art papers are acid free because the acid content of other photographic print paper can make them brittle and crack over time. They will also turn yellow from too much exposure to light.
Fine art prints made with acid free fine art paper have a lifespan of over a hundred years and usually don't fade, crack or turn yellow. Fine art paper has to meet a certain quality criteria in order to be considered fine art paper. Fine art prints are highly sought after by photographers and artists when they select a paper for their clients.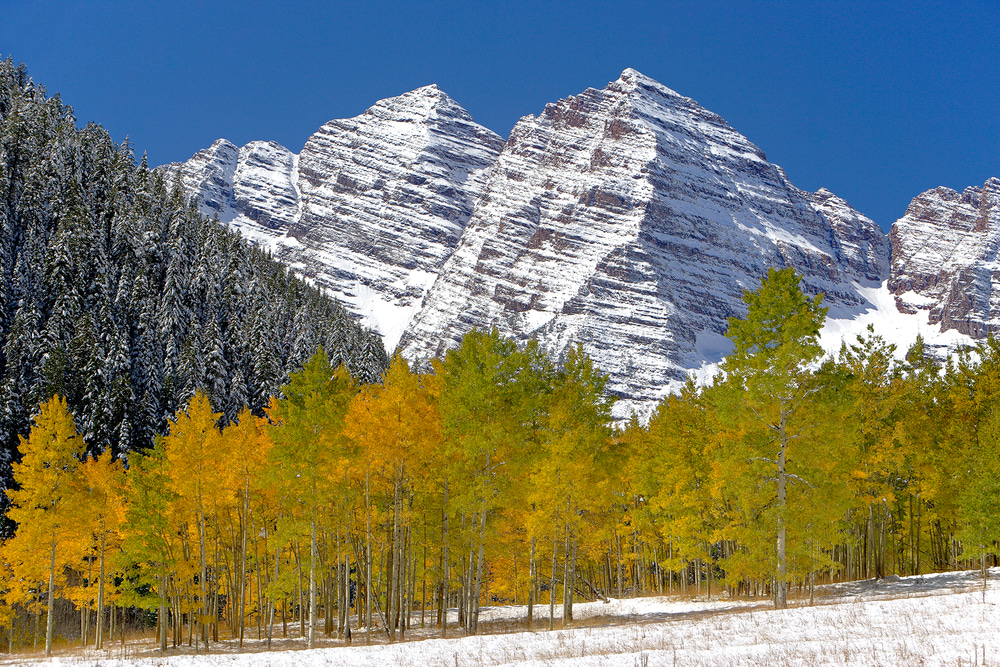 What Are Archival Inks?
My premium archival inks produce images with smooth tones and rich colors when used with my exquisite fine art papers. I use 5 different types of fine art papers when you shop for fine art in my store. Here is a description of each fine art paper I use personally and for my nature pictures.
CANSON® INFINITY PLATINE FIBRE RAG 310 GSM

This Semi-Gloss Fine Art paper is our favorite paper for making black & white prints that look like they came out of the darkroom. 100% Cotton
EPSON COLD PRESS BRIGHT WHITE

19mil, 100% Cotton based Watercolor Fine Art paper
MOAB ENTRADA BRIGHT RAG

A Bright White, Acid Free Smooth Fine Art paper. 290gsm, 100% Cotton
EPSON PREMIUM LUSTER

A Wide-Gamut Luster Fine Art paper. 260gsm, RC Paper
HAHNEMÜHLE TORCHON

A heavy Textured Fine Art paper. 285gsm, 100% a-Cellulose
I do offer normal photographic paper if you are looking for a less expensive option when ordering your print.
I use only professional photo papers so that you always receive the longest lasting and highest quality photographic prints available:
Kodak ENDURA Lustre "E" Paper:
My default surface paper, featuring a fine grain pebble texture.
Kodak ENDURA Glossy "F" Paper:
Professional photo paper with a glossy finish.
Kodak ENDURA Metallic Paper:
Features a glossy finish and metallic appearance that creates images with exceptional visual interest and depth.
Fuji Pearl Paper:
This glossy surface offers sharp detail, high intensity colors, and a distinctive pearl-like appearance. Perfect for competition and display prints.
Fuji Deep Matte Velvet Paper:
Professional paper with a deep matte non-reflective surface that feels velvety soft.
Conclusion
There are many types of photographic paper on the market, but these are the ones I use when I print my nature pictures and seascapes for my customers. The paper used on these prints are different from my Fine Art Prints. Please see Fine Art Prints to see the selections of paper I use for those.