Acrylic Prints
Jun 09, 2019
What Are Acrylic Prints?
If you've ever wanted to step into a picture, acrylic prints are about as close as you will get. With incredible radiance and a polished gleam, acrylic prints will practically jump off the wall.
Acrylic Prints are beautiful photo prints face-mounted to plexiglass with polished edges. These vibrant prints are paired with polished acrylic for added depth for a high-impact and radiant display. Photographic Prints and Metal Prints alike get extra depth and radiance when paired with polished acrylic. Face mounted acrylic prints are vivid, high detail prints mounted behind polished acrylic for maximum impact. Usually the polished plexiglass is 1/8" to 1/4" for face mounted acrylic prints.
3 Reasons to go with an acrylic print:
1) Acrylic prints are ultra high definition and display amazing detail.
2) The hue is so beautiful and vibrant you won't believe it.
3) The colors are as if you found them in nature yourself. They literally jump off the wall.
The best photos to print on acrylic have very vivid colors and use light in an interesting way. Anything lively and colorful looks amazing on acrylic. These prints work really well for every space from homes, hotels, restaurants, office space and hospitals.
My Acrylic prints come by default on Lexjet Lustre. If you would like your nature pictures to be printed with Lexjet Metallic, you need to select that option.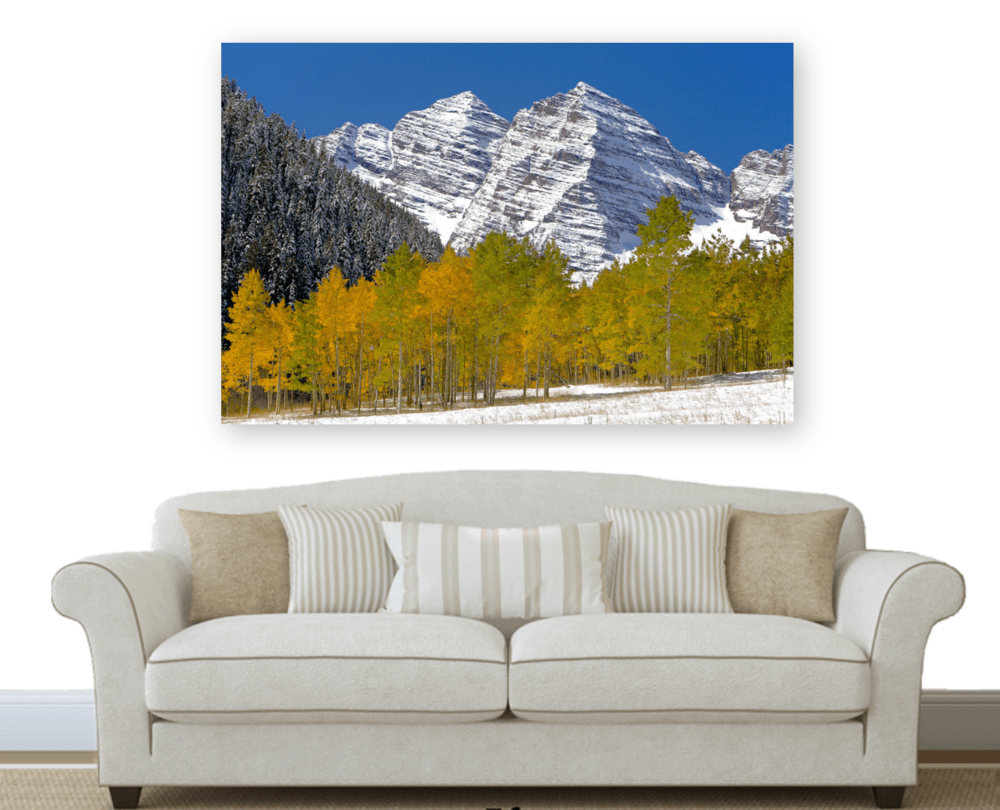 Mounting Options
You can take a metal print and use stainless posts to create a sleek and modern mounting option for a stunning metal print with acrylic. 1/4" or 1/2" Acrylic can be secured with the stainless posts to the face of the metal print. Acrylic prints are offered with a variety of ultra-modern mounting options like a French Cleat or Stainless Posts.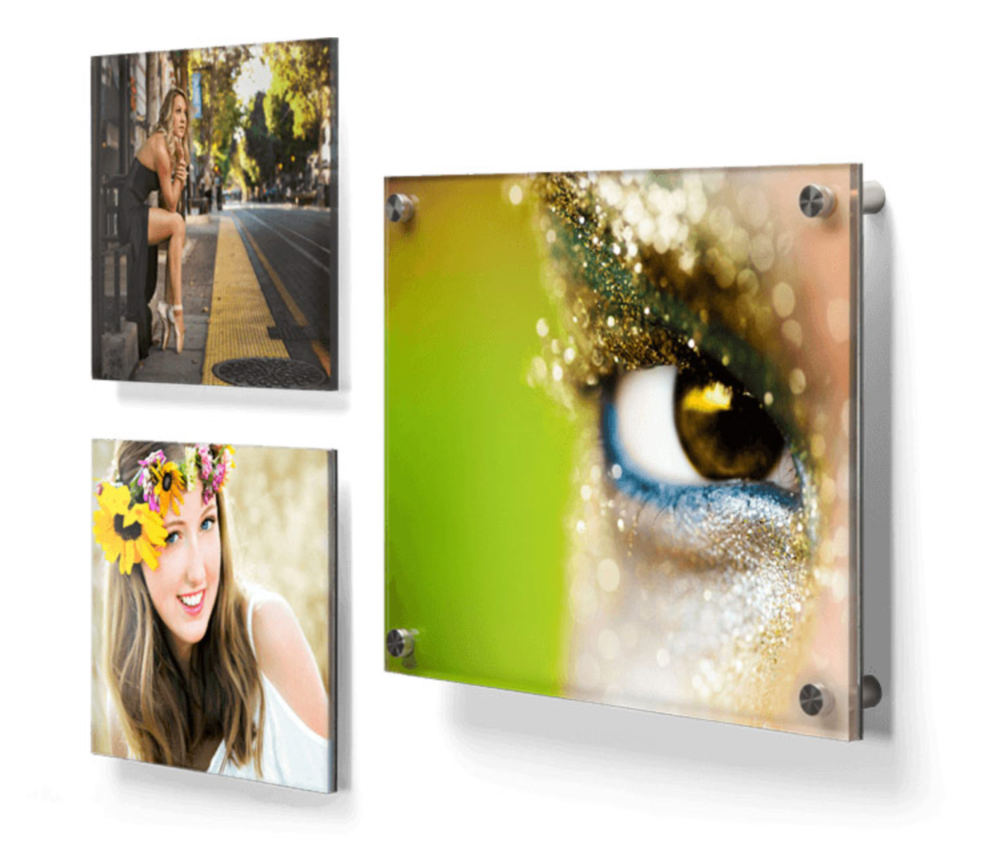 Acrylic prints are a sleek and modern way to display photographs. With modern mounting options you can display these dazzling acrylic prints in your home with ease. If you are interested in ordering nature art on an acrylic print please visit my website.
Add an original Robbie George Photography nature picture to your home wall decor today! Robbie George