Canvas Prints
May 31, 2019
WHAT ARE CANVAS PRINTS?
Canvas prints are achieved by taking an image and printing it onto a canvas material and stretching it onto a wood frame. The image is printed with extended borders that "wraparound" the edges of the stretcher, producing and effect that means the image will not necessarily require a frame. Canvas prints are printed by an inkjet printer and are meant to look more like paintings.
In recent years it has become fashionable to display art on canvas without a frame. However, a frame can be easily added in the future if you think it would improve the image, or if the interior design of your home decor changes.
Printing onto canvas is often done for fine art reproduction. The cost of framing canvas prints is significantly less for canvas because typically they only need stretcher bars. With no glass, canvas prints don't have a problem with glare. The weight of a canvas print is much less than a traditionally framed fine art print making them easier to hang. My canvas prints come in two types, a loose canvas and a canvas board. Please be sure to see Canvas Gallery Wraps if you want your canvas art stretched onto a wood frame.
STRETCHER BARS:
A stretcher bar is a wood frame to which canvas art, usually a photograph or an acrylic painting is stretched and attached to prior to framing. Attaching the canvas print to the stretcher bars is the same process that is used for attaching raw canvas to stretcher bars used to create an oil painting. This process has been around for many years. If you are looking for a canvas gallery wrap already attached to a stretcher bar please make sure you choose this option when building your canvas art.
LOOSE CANVAS:
I use the highest quality 12 color archival inks to print on museum-quality canvas material for beautiful, rich color and texture. Two inches of blank canvas is added to each side of the print. Your choice of Glossy or Lustre Laminate is applied to each piece to protect the surface of the print.
The loose canvas is delivered unmounted and rolled. I send them them this way so they are much less prone to damage. You will need to take it into a frame shop and have them framed or stretched locally. I do offer canvas gallery wraps that are already stretched onto a wood frame so be sure to choose this option when you build your canvas art on my website.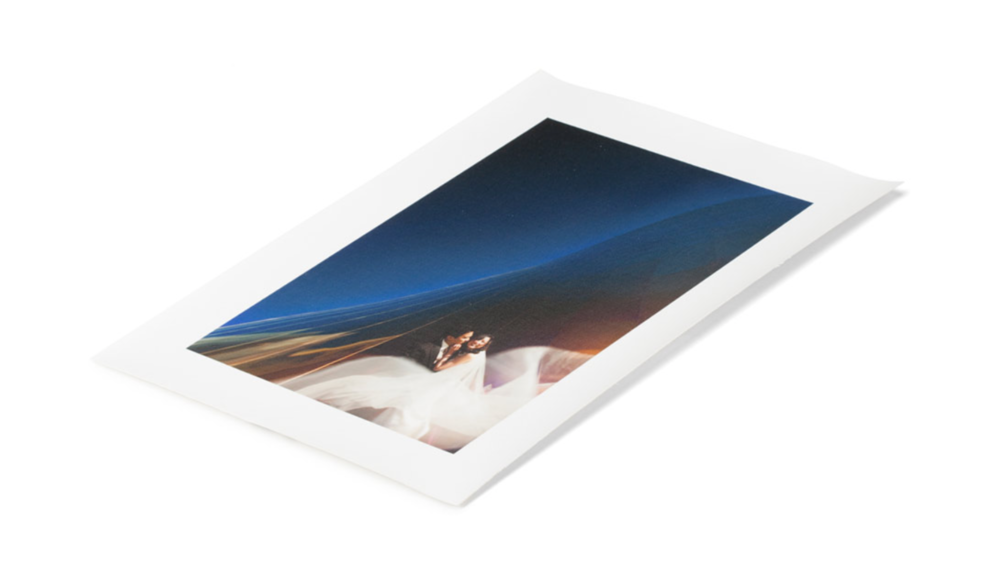 CANVAS BOARD:
Canvas Board Prints are made with a Fine Art Print printed directly onto canvas material. The print is then mounted on Gator foam Board, which is very rigid foam board and lightweight backing. It is durable and will not warp. The canvas board that I offer on my website does not require stretcher bars because it has been applied to Gator foam board. If you are interested in a traditional Canvas Gallery Wrap please be sure to build your canvas art on my website with that option. ~Robbie George